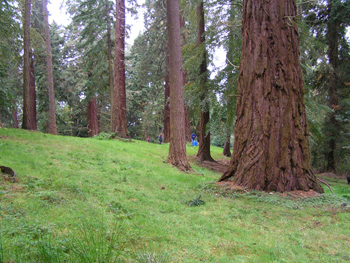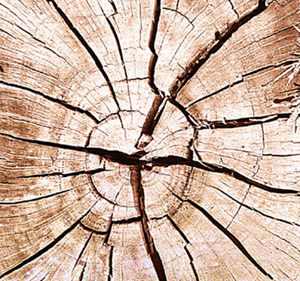 Telephone (mobile) 07801-526-525.
Environmental Measures
It has been a long term aim to reduce the impact of the business on the environment. Involvement with ISCA HARDWOODS has led to recycling of much of the timber produced by the business – in turn helping to provide a sustainable source of native hardwood timber whilst also reducing waste. Currently looking into the use of woodchip as a fuel.
Ben Daniel Arboricultural Services has recently developed and association with Pathfinder Renewable Energy, a recently formed business supplying woodchips for use as biomass fuels. A significant proportion of lower grade material resulting from tree surgery operations is being utilised by Pathfinder Renewable as a feedstock.
Pathfinder Renewable Energy Website
ISCA Hardwoods Tel. 01495 201400
Isca Hardwoods are suppliers of quality native hardwoods, exotic blanks, Ashley Iles Carving, and turning tools, chestnut finishes, abrasives, adhesives and books.
Isca Hardwoods specialises in small quantities for Carvers, Turners, Furniture Makers, Pyrographers and DIY enthusiasts.
We carry a large selection of air and kiln dried boards in a range of sizes from 18mm (3/4") to 1500mm (6") thickness.
Green timber can be supplied, please enquire.
Special orders can be milled to customer requirements.
Ash, Beech, Birch, Cedar, Lime, Poplar, Sycamore, Alder Cherry, Coloured Beech, Coloured Sycamore, MonkeyPuzzle, Olive Ash, Sweet Chestnut, Wellingtonia, Rowan, Acacia, Apple, Holly, Hornbeam, Laburnum, Oak, Maple, Plane ( Lacewood ), Plum, Tulip, Elm, Coloured Oak, Spalted Wood, Yew, Burrs, Walnut.
tree work wales