Tree Surgery
Ben Daniel Arboricultural Services, Tree Surgery - Wales
Tree Surgery and Tree Surgeons for jobs across Wales.
Major tree surgery jobs have been done across South Wales and England, including Newport, Bristol, Gloucestershire, Usk, Wye, Abergavenny, Cardiff, Caerleon, and Pontypool.
Coverage: if in doubt, we will tell you if we cover your area.
Ben Daniel is a holder of the
Technicians Certificate in Arboriculture
(2005 - Arboricultural Association).
Over 20 years in the tree management and tree surgery industry in Wales.
Established, well-respected tree management consultancy.
Fully insured, expert qualified technical services thoughout South Wales.
Safety work and risk assessments
Tree surgery is about protecting and developing our heritage as well as taming it.
Sustainable tree management by responsible tree surgeons.
A good tree surgeon will advise you how to optimally manage your tree stock.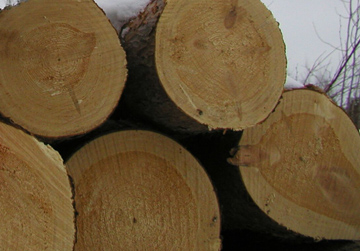 A good service will be provided at all times. Tech assistance. Felling and stump clearance. Wood, vegetation and scrub clearance. Branches pruning and clearance. Chipping. Will protect plants, especially if valuable or protected plant exists. Experience working for Welsh government, local and more centralised. Work done in England as well. Work with forestry agencies and private managed forests. Felling dangerous branches and trees. Commercial and private works. Insurance covers all aspects of felling for specific arborist based safety work. Work and site clearance.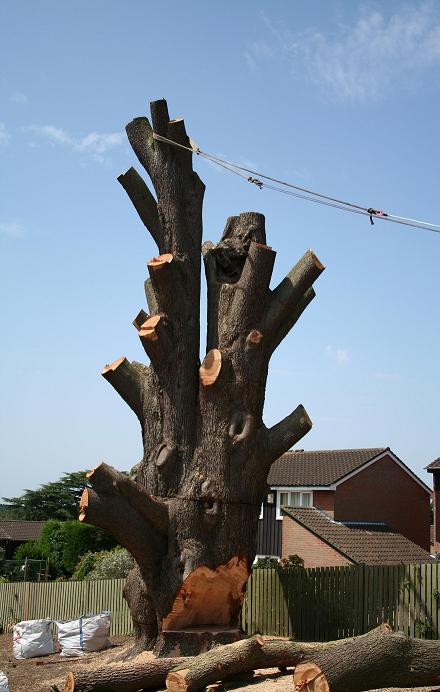 benupatree.com is the website of Ben Daniel Arboricultural Services
- A Tree Surgery business to serve South Wales -
Tree Surgeon, Wales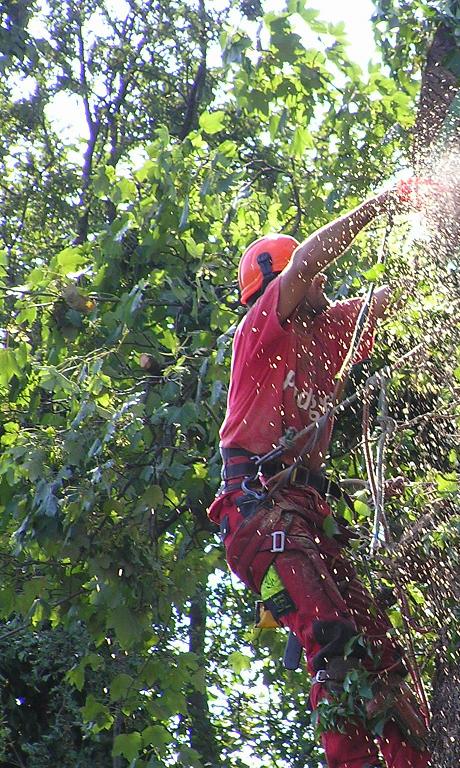 Ben Daniel Arboricultural Services - Torfaen based tree surgery
LANTRA Forestry and Arboriculture courses: all climbing courses and woodchipper.
NPTC Assessments - Maintain and Operate the Chainsaw, Fell Small Trees, Fell Medium Sized Trees, Climb Trees and Perform Aerial Rescue, Operate a Chainsaw from Rope and Harness, Pruning Operations, Dismantling Operations, Wood Chipper.
Under the Lifting Operations and Lifting Equipment Regulations (1998), Climbing and Rigging (branch lowering equipment) must be examined by a competent, impartial person at regular intervals. For climbing equipment this is at least once every six months, for rigging equipment, at least once every year.
16 years of Contracting experience. Technical dismantling operations including speedlining/freelining, branch lifting equipment.